Regular price
Sale price
$14.00 USD
Unit price
per
Sale
Sold out
No need to beat your self up or scratch your skin to death when you have Ornan with you! This slave is formulated to get rid of the itching, burning and discomfort of bug bites, bees stings and even diaper rashes!
2 ounces of calendula infused olive oil is blended with lavender oil, shea butter and beeswax.
"David said to Ornan: 'Sell me the site of this threshing floor, that I may build on it an altar to the LORD. Sell it to me at its full price, that the plague may be withdrawn from the people.'" 1Chronicles 18:22
As God lead David to heal the plague of his people, so too today God has guided us to healing today. God has given the recommendation through modern prophecy to use Calendula for unknown skin ailments.
Calendula is know for its healing and restoring properties, while plantain is know to reduce the effects of mosquitoes bites, bee stings and pains of minor burns. Just a small amount needed to start the healing process so this container will last you a while!
More Uses: acne bed sores broken capillaries bruising chapped lips cracked nipples cradle cap eczema inflammation/muscle pain itchy skin psoriasis skin irritation varicose veins
Disclaimer: No statements have been approved by the FDA. No claims or promises about the health benefits of any products. No statement is intended to diagnose, cure or prevent disease. I offer my opinions and resources based on research, product testing, and personal discernment.
Share
View full details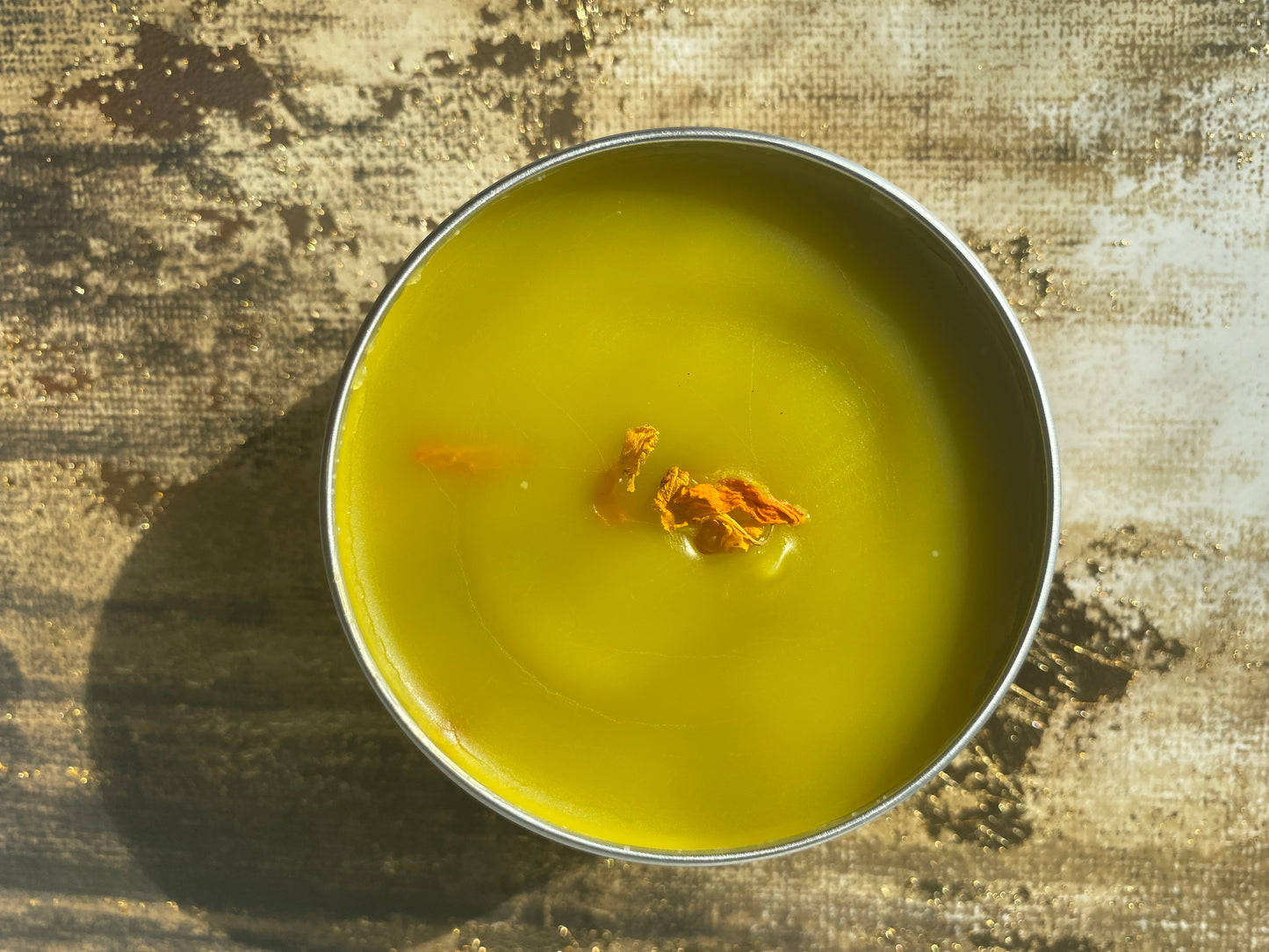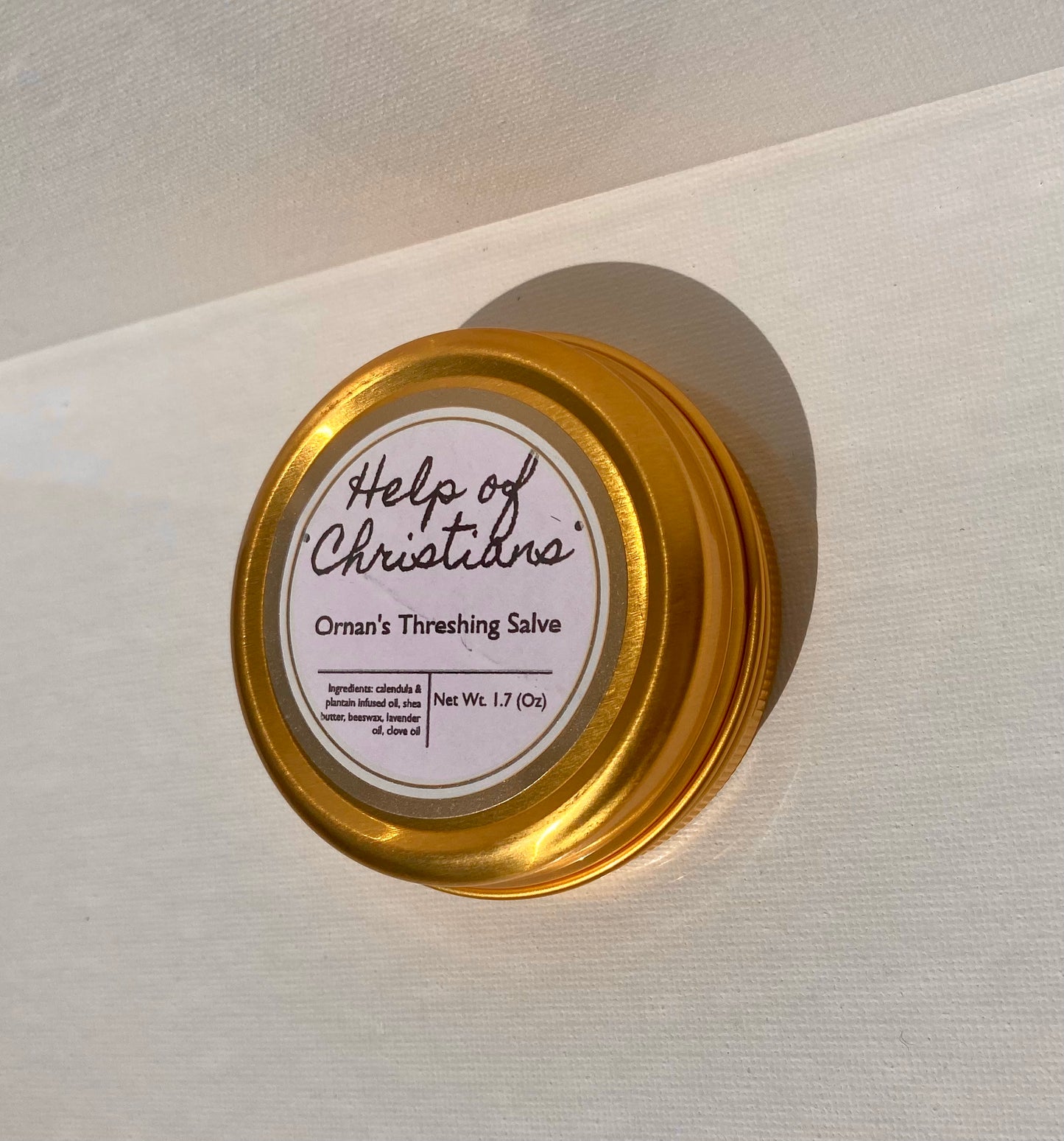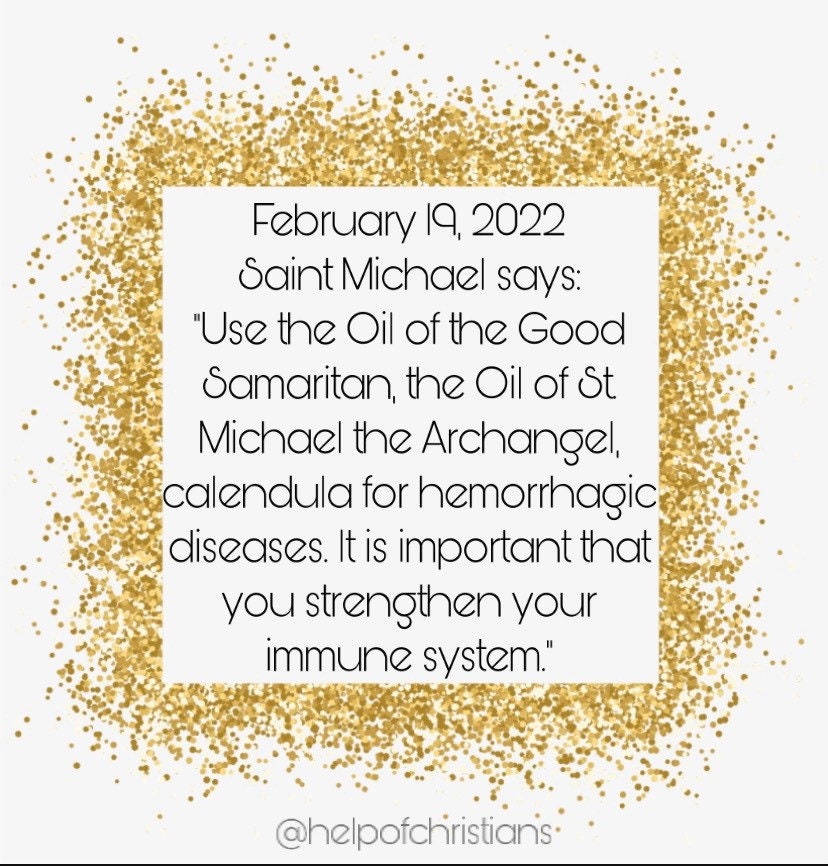 Free Shipping

Orders $50 and over recieve FREE Shipping!